Venta Investments Company Ltd, Leader in Public Hygiene, Disease Prevention, Health Optimization, Public Works/Cleaning, Creation and Maintenance of Green Spaces, and More.
Our values and Anglo-Saxon Management style give us the impetus to break through cultural and geographical boundaries. Our core values and corporate image are reflected by the quality of our customer base: GIZ, WWF, ENEO, UNDP, UBA, PAD, SUSUCAM, World Food Programme, TNT, SAHAM Insurance, CBC BANK, NFC-Bank, UBA Bank, CANAL+ Cameroun, Plan CMR, Solex, The Ministry of Secondary Education, The Ministry of Public Works just to name a few.
VENTA INVESTMENTS uses the services of highly qualified staff that are ready to work at all times and in all places using her up–to–date equipment pool and quality biodegradable products professionally selected to meet regulatory environmental ecological norms.
AT VENTA, WE MAKE THE DIFFERENCE
Want to start a project ?
Quickly Contact Us
See All Our Proposed Services
Created in 2006 (under Registration No. RCCM: RC/TIKO/2006B/047, Tax ID N° M100600022350P, National Social Insurance N° 410-0101402-G) with it's head office at Akwa Douala (124, rue Bebey Elame) opposite ALLIANZ ASSURANCES, VENTA INVESTMENTS C° LTD specializes in :
Building & Public Works.
Industrial Cleaning.
Public Hygiene & Phytosanitary Treatment.
Cold & Air Conditioning.
Humanitarian Action Product Delivery.
Consultancy Research & Development.
Transport & Logistics.
Import & Export.
Industrial General Supplies.
Creation & Maintenance of Green Space.

Brother. it's a collective responsibility for us to remain healthy and productive. cleanliness is the key. Together we can. God bless our efforts & edify our ideas.
Community Credit Company Plc
Financial Institute

Proud of you. I have tasted your services. They are impeccable. You are excellent at what you do. I will recommend & use your services anywhere, anytime without doubt. Keep up Venta. The sky is your starting point.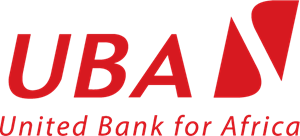 Venta should be nominated for service of the year. They are simply amazing and their personnel are so smily and kind. Thanks guys, keep up the good work! It's just amazing what you guys do.
UBA CAMEROON
Financial Institute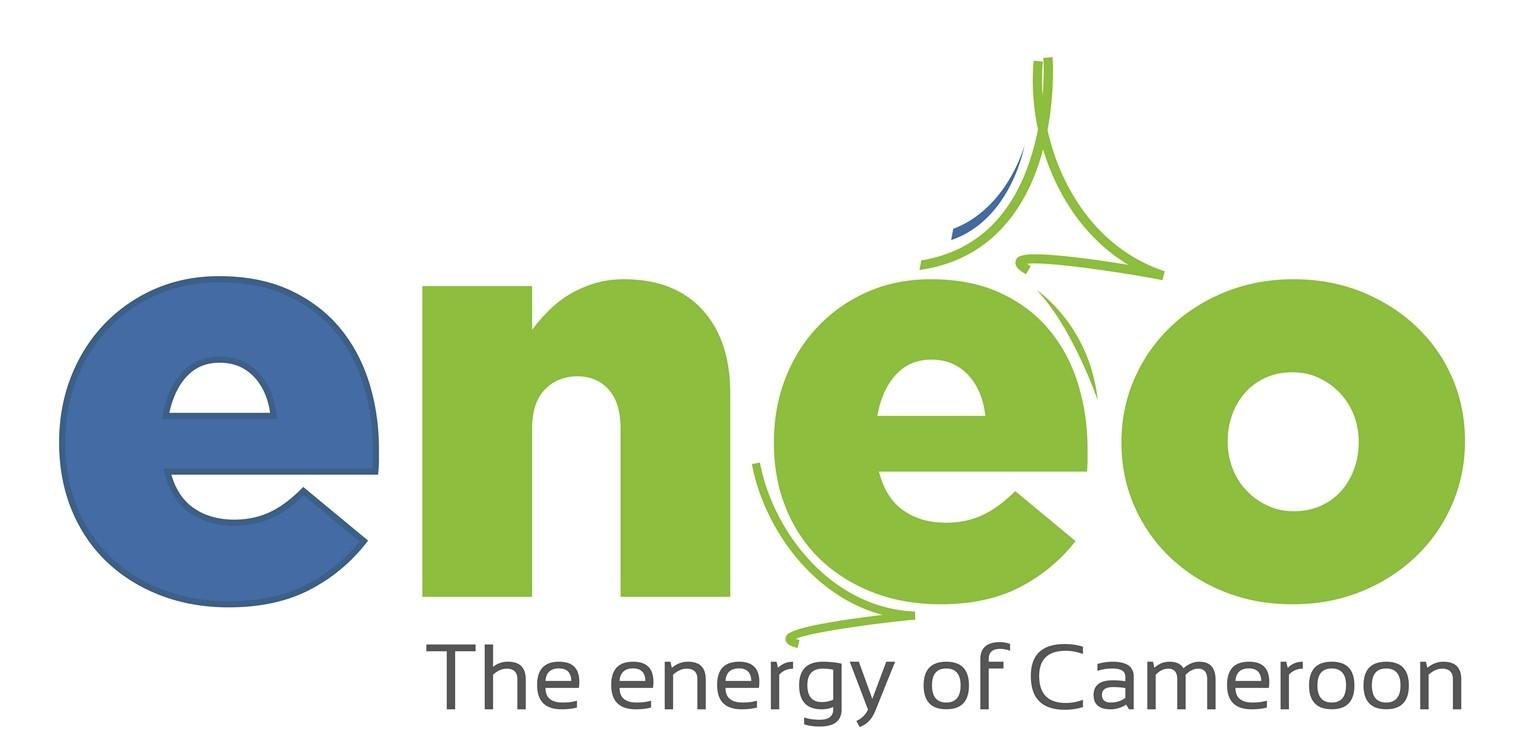 I would like to personally thank you guys at venta for your outstanding services. I have gotten at least 50 times the value from venta. Thanks guys, keep up the good work!
ENEO CAMEROON
ENERGY AND POWER
I will let everyone know about this, lot of companies could really make use of venta! Thanks guys, keep up the good work! So far i believe your services are just getting better and better with amazing offers.
COMMERCIAL BANK
Financial Institute

Venta is worth much more than I paid. Great job, I will definitely be taking your services again! Venta has really helped our business environment. We're loving it thanks so much guys.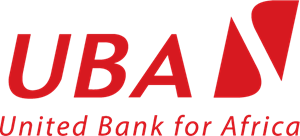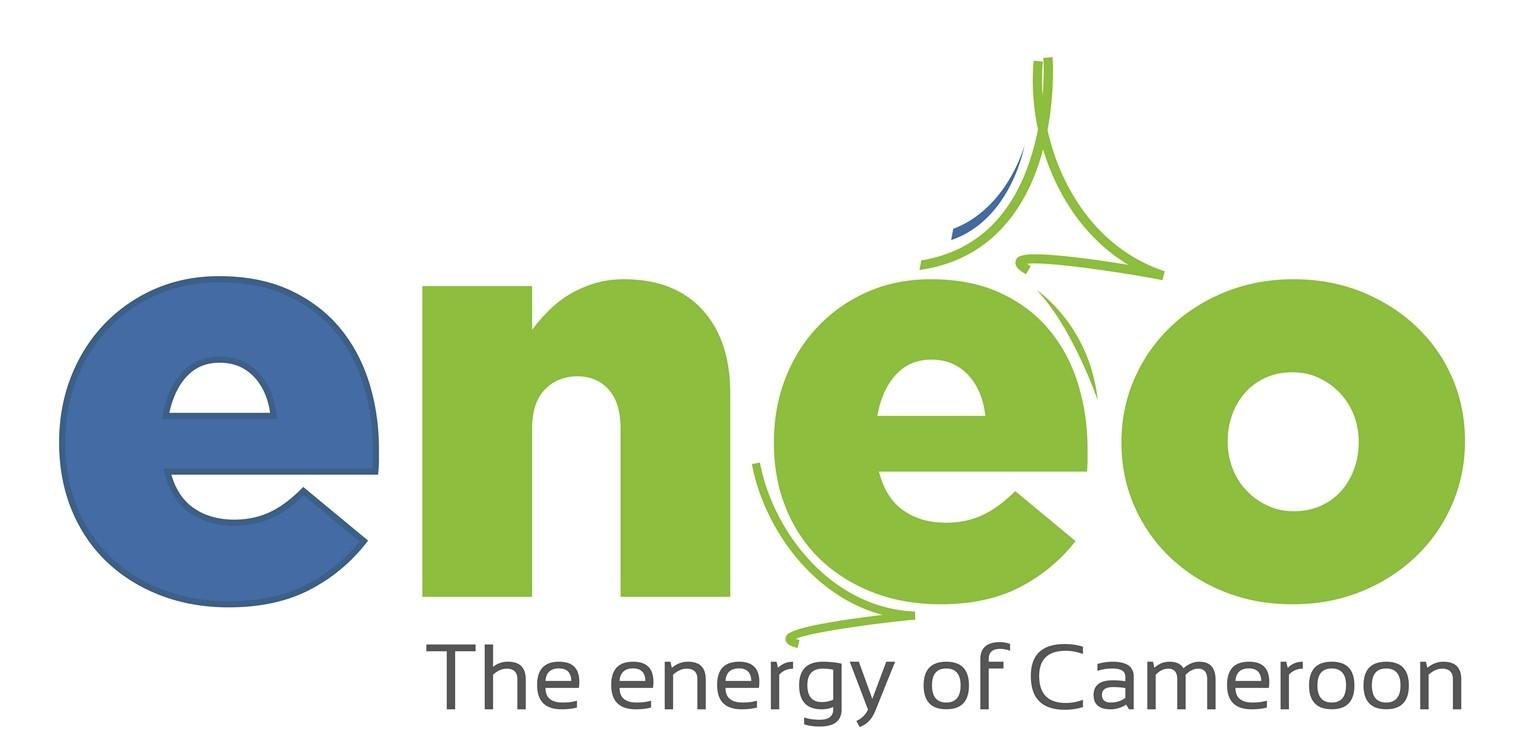 We Will Give You Exceptional Service
Looking for quality Service!