Venta Investments Company
INNOVATIONS
Here we will focus on the fight against covid-19, where venta, with the help of its experts, has set up an automatic disinfection portal and numerous products that have enabled it to be actively present on the major fronts of the fight to keep the population out of danger.
Venta has set up with the help of its experts an automatic disinfection portal and many products that have enabled it to be actively present on the major fronts of the fight to put the population out of danger. Venta has been present in the covid centers in Douala and Yaoundé and the impact of its innovation has been strongly felt. We will not forget its presence at the Yafé fair in 2020 which reduced the risk of contamination.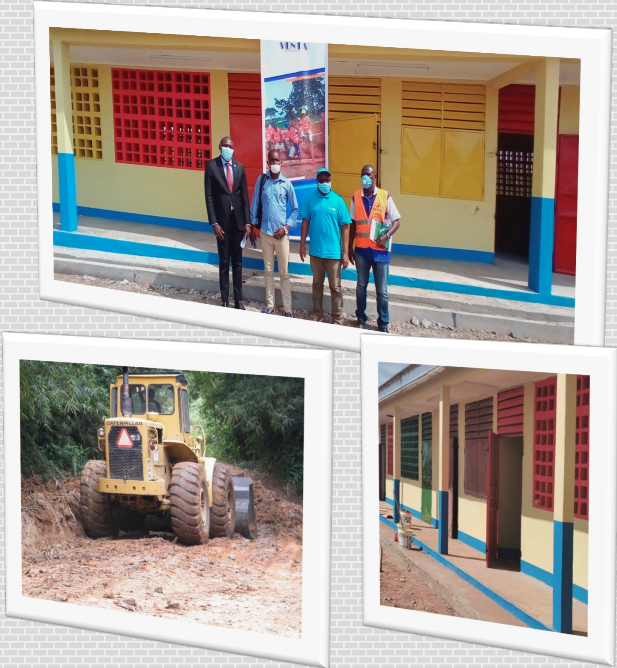 CONFIDENCE GAINED
venta since its creation, has benefited from the confidence of the United Nations system, the companies of the banking system in Cameroon, and many public contracts. Contracts that venta has always managed with mastery. It should be noted that venta has worked with the UNDP, Plan Cameroon, Unicef, GIZ.
MOMENTS OF GLORY
Venta has always been in the limelight, due to his commitment, determination and the value of his relationship. Venta has always known how to sow and reap big afterwards, and intends to go further and achieve the greatest possible notoriety that will positively impact humanity beyond the Cameroonian borders.
TIMES OF DIFFICULTIES
we will situate the difficult moments of venta those lived during the pandemic to coronavirus that shook the world, putting in evil its turnover where several months deprived the employees of their wages, but the managerial team remained more solid without weakening.
16 Years already! An Explosive Result!
16 YEARS OF EXPERIENCE
In a not at all easy course, venta has been able to maintain itself in a highly competitive universe. It has made cleaning its field of predilection carried by three main departments: the industrial cleaning service, hygiene and phytosanitary treatment, creation and maintenance of green spaces whose professionalism is no longer to be demonstrated.
In addition to this main service, several other departments are equally effective and active, including construction, import-export, logistics and transport, refrigeration and air conditioning, VENTA SMART TECHNOLOGIES, VENTA AGRO INDUSTRY, to name but a few, with numerous innovations specific to the company in terms of both services and products. Today Venta has 5 active agencies in 5 different regions (the coast, the center, the east, the west and the north), strategic agencies that allow it to be present in the four corners of the country through its services.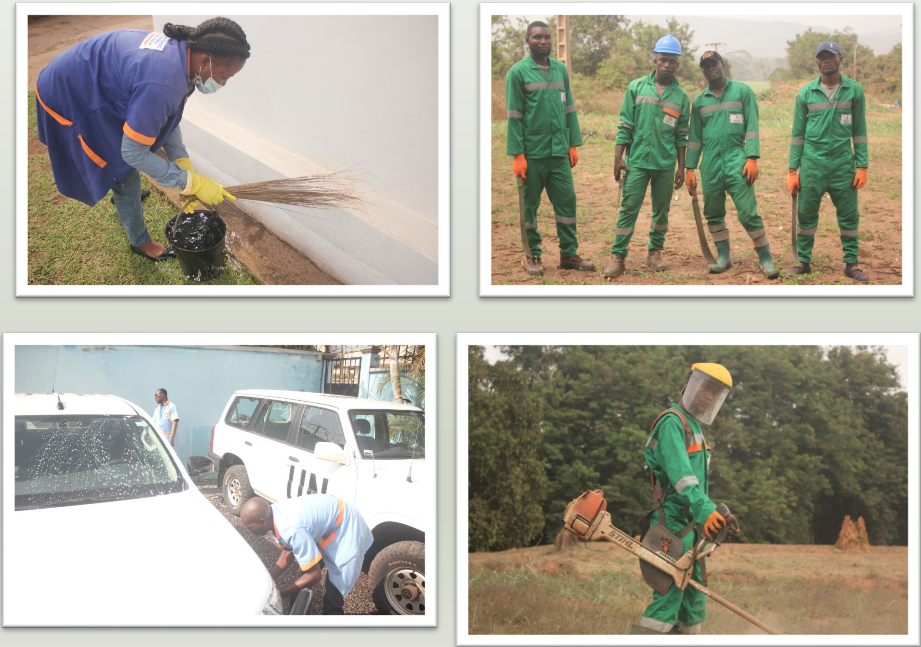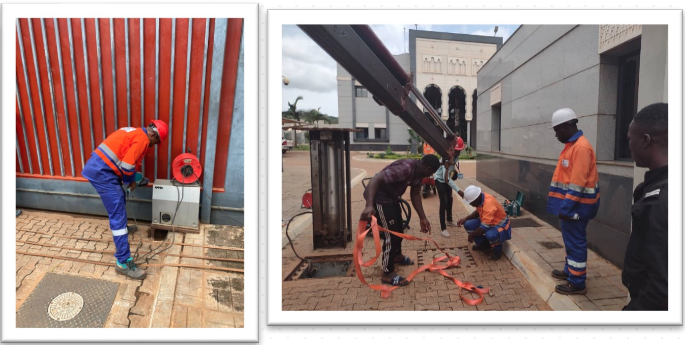 In order to meet international standards, venta opts to open up to the business system of other continents and countries by attending economic forums, meetings of great opportunities and appointments to promote African works, which is one of the key elements of the vision of its promoter who has made every effort to be present in Brazil in 2021, in Morocco in 2019 and very soon will be in residence in France.
Every time you clean your home with disinfectants, you kill bacteria,
viruses and other microorganisms that can compromise your health. Powerful cleaners target germs and bacteria through the action of disinfecting, pest control, rodent control and de-spraying. Insects and reptiles are also a source of disease.
Pest control is very important in order to
maintain a safe environment. This is one of the main tasks of housekeeping services. Some of the common pests are flies, ants, mosquitoes, bed bugs, roaches. The goal of removing all types of pests from your home, garage or yard is to keep you safe and healthy